JACQUES GAUVIN, RELIGION - Part 2

WEBPAGE UPDATED
4th day, 3rd month (29 May 2017)

CHARTS
Location Of Ezekiel's Temple (May 29, 2017)
Word Population Now And Then (134K) (August 26, 2014)

List of animals meant for Christian consumption.
Clean Land Animals and Birds (221K) (July 16, 2014)
Clean Fish (275K) (July 16, 2014)

Birthdays (177K) (May 26, 2014)
Way Of The World vs Way Of Jesus Christ (84K) (April 19, 2014)

PDF (Portable Document Format) Files
Chart Of Seven Seals (110K) (March 6, 2014)
Proof That Jesus Is Lord And Saviour (70K) (March 1, 2014)
Good vs Evil Collage (173K) (November 18, 2014)

CARTOONS
Adam and Eve and Natural Selection (100K) (June 27, 2014)
Pope About Heaven (132K) (May 9, 2014)
Pope About Easter (132K) (April 6, 2014)
Sunday School (205K) (March 30, 2014)

QUIZ
Quiz to see if you are on the path to becoming a true Christian (6K) (May 2, 2014)

SIMON POST - MESSAGE
The Right Track (December 1998) (3k)

KNOW YOUR ANCESTRY
ANCIENT HEBREW
STUFF
QUOTES
CLOCK COLLECTION


Listen To The Bible (link)
The Bible In Several Languages (link)
Bible Dictionaries (link)
Dictionaries (link)
The Two Babylons by (late) John Alexander Hislop (link)


World News & Prophecy (link)

BOOKS BY JACQUES GAUVIN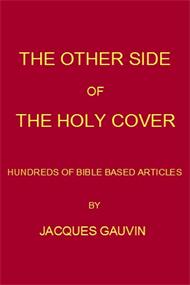 * *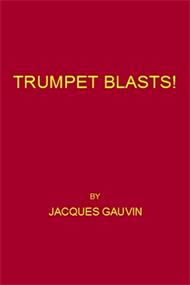 *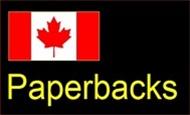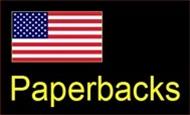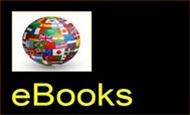 Or check popular outlets.

Click here for printable one page ad.

SEARCH THIS SITE

JACQUES GAUVIN, RELIGION ~ Home Page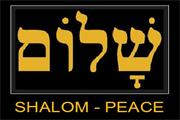 Copyright © 1987 - 2017 Jacques Gauvin